NAŠE KONTAKTNÉ ÚDAJE
Contact us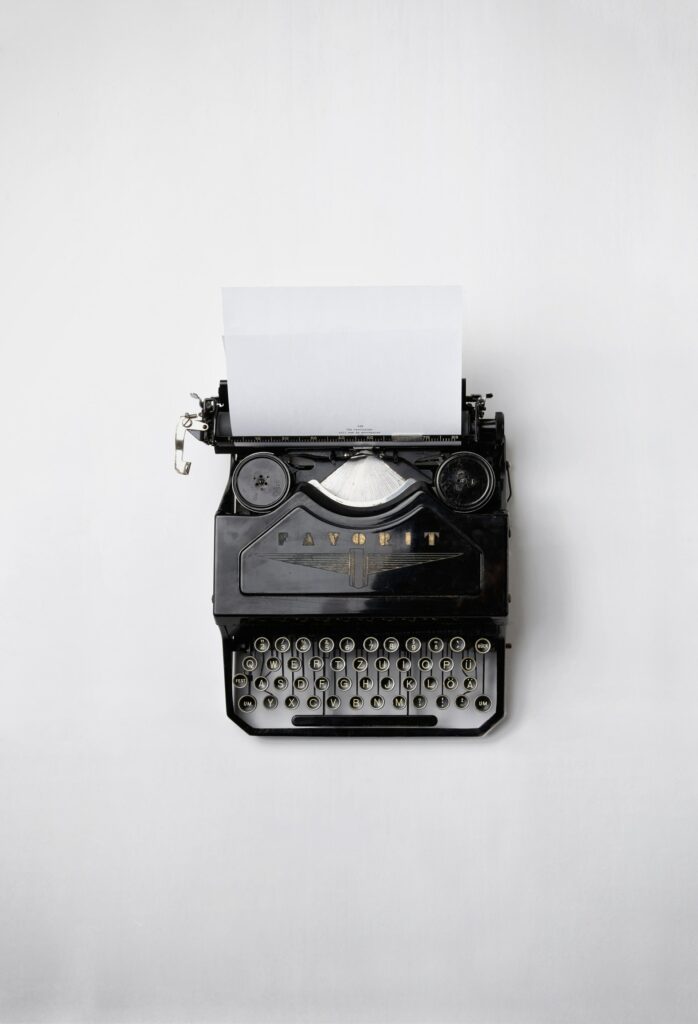 Contact us
---
LAW FIRM LIDAYOVÁ BAŠARYOVÁ & PARTNERS
JUDr. Dominika Lidayová Bašaryová, Attorney at Law
+421 (0) 905 633 567
office@lidaybasaryova.sk
Riadok 1962/7, 034 01 Ružomberok
Identification number: 53 468 911
Tax identification number: 1084843408
Registration number of the Slovak Bar Association: 8211
We provide personal consultations in Bratislava, Ružomberok or by agreement. For a personal consultation, it is always necessary to make an appointment in advance. By prior agreement, we also provide telephone and online consultations.
Napíšte nám cez kontaktný formulár
Ozvite sa nám cez kontaktný formulár a my Vás budeme kontaktovať.
Ružomberok.